From here you can access all the categories in our Carmupedia. Here you will be able to access all of the information in their respective categories.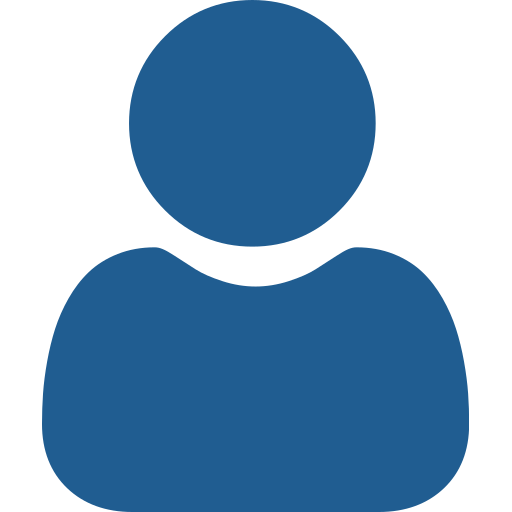 If you want to update information about you, such as a profile picture or links to social networks just visit here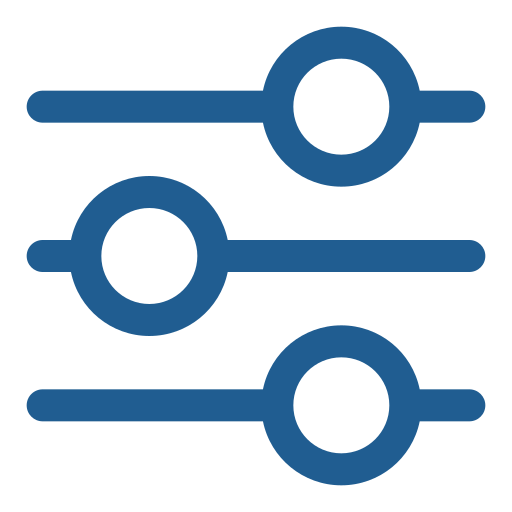 You can edit about what you want to be notified about by clicking on "Manage my notifications" in the control panel on the right side.
Here you can find an overview of all our Working Groups and what they are up to at the moment. If you're interested in joining, you can easily apply here as well.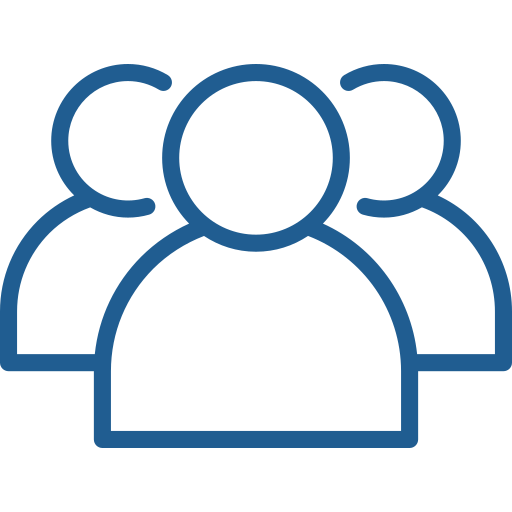 If you want to get in touch with other members, this is the place to look. You can search for members by name or company and see their email-address, phone number and social profiles.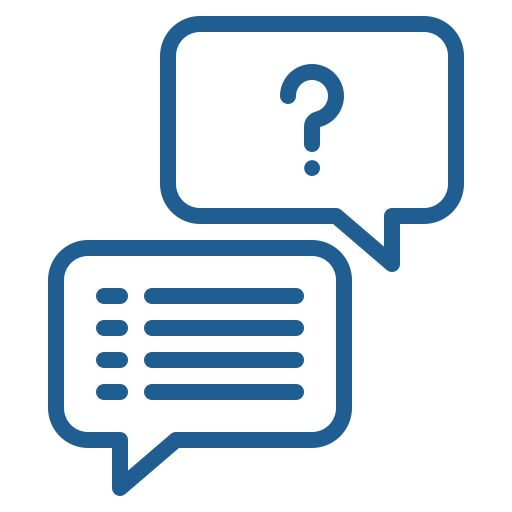 Do you have any questions, requests or need support?
Then click the button below or write to us at support@carmupedia.eu